Our team
The choir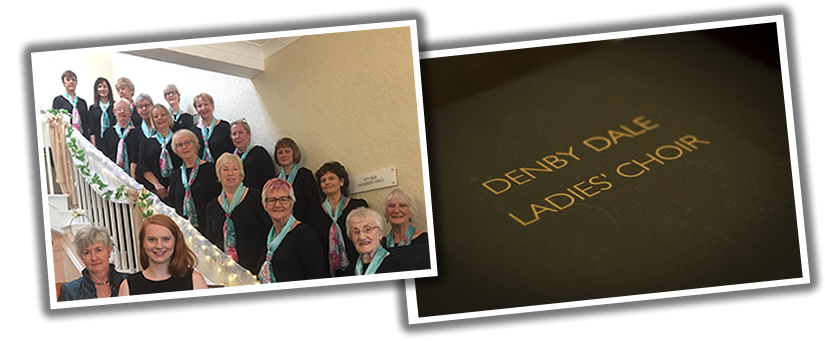 Our 35+ singers of all ages from 20 years upwards form a friendly community with widely varying musical experience and lots of talent! Some members have extensive musical ability and knowledge, whiIe others are learning skills such as vocal production and sight-reading week by week.
Musical Director: Caroline Hallam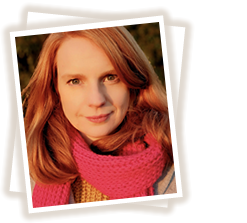 Caroline joined the choir as musical director in May 2019 and is a conductor, singer, facilitator and vocal coach. She also works for Sheffield Music Hub leading singing projects in primary and secondary schools all over the city including conducting 3 primary choirs, directing the Hub's Festival Choir and leading their Singing Festivals which reach over 3000 children a year, from up to 50 schools. Addionally, Caroline is the artistic lead of Hubfest –Sheffield's first young-peoples' festival at Yellow Arch Studios, Sheffield which nurtures and showcases the city's finest, emerging talent, putting young people at the heart of the Sheffield music scene.
In 2019 she had the amazing experience of working with the Foster Children's Association Big Sing Choir, winning third place at the national competition. Caroline's love of singing has led her to perform as a soloist and with numerous vocal ensembles in many exciting venues such as festivals, caves, castles and on a canal boat! Originally trained as an actor, she still enjoys performing regular all over the country.
Accompanist: Sue Ogden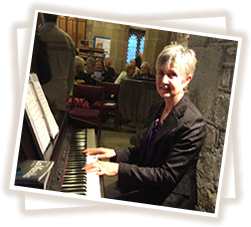 Sue started piano lessons at the age of eight. Her love of accompanying quickly became evident at high school where she played for the school choir and for soloists in concerts. She gained a BA (Hons) in Music at Huddersfield Polytechnic, studying piano with Martin Roscoe, as well as organ and harpsichord. She then completed a PGCE and holds an LTCL in Piano Performance. Sue has always worked in the Huddersfield area, teaching music from Primary through to FE level. After more than 20 years in the primary classroom as well as five years of teaching piano and keyboard for Kirklees Music School (#Musica), she now focusses on her private teaching practice and accompanying. She plays for classes at Holmfirth Musical Festival and for the Kirklees Primary Music Festival. Sue has accompanied a number of local choirs and amateur dramatic societies, performing a wide range of music from Bach to Buddy Holly. She has been The Huddersfield Singers' regular accompanist since 2001 and was appointed to Denby Dale Ladies Choir in 2013.
Deputy Musical Director: Norman Bailey
When our former MD Margaret Taylor retired in 2009, Norman stepped in as Acting MD until July 2010. He did a fine job of continuing the choir's vocal development and with him we took First Prize in our classes at both the 2009 Penistone Festival and the 2010 Wharfedale Festival. Norman continues to act as our Deputy Director, ready to keep us on-song whenever Caroline is unable to be with us!
Would your choir or band like to join us for a concert?

We'd love to hear from you!